Sunella Co. is the perfect spot for a memorable bachelorette party, birthday, corporate event and more!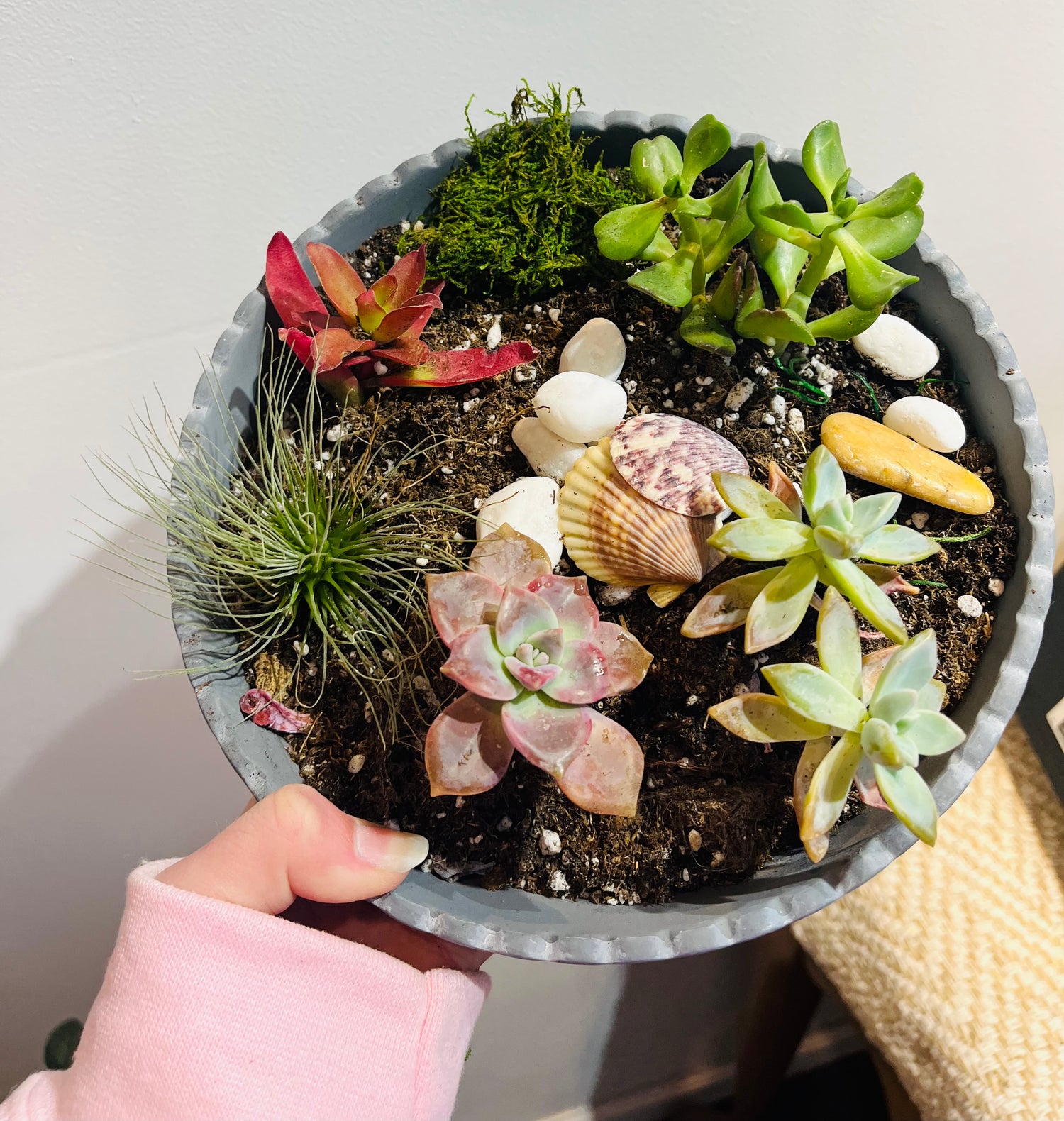 With a full menu of plant filled activities to choose from, we guarantee a unique and unforgettable event! Fill out the form at the bottom of the page to request an event or more information.
Include event type, amount of attendees, and offsite or onsite. This will allow for the best pricing and packages tailored to your needs.